CHRISTINE STANFORD
Mixed Media Memories Workshops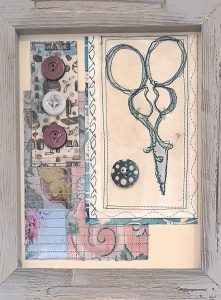 If you enjoy experimenting with mixed media techniques including embroidery, collage and montage, then this is a great opportunity to create a mixed media embroidery based on memories. You will be using layering techniques, with images and text, papers and fabrics, which will be fused together with wax. You will be able to embellish your work with embroidery, buttons, ribbons or lace and add this to your embroidered piece of memories. 
The day will start with an introduction to my work looking at the techniques that I use to develop mixed media artwork for exhibitions and craft fairs. Followed by demonstrations and practical sessions where you will be shown how to develop your own techniques and processes
You will need to bring photocopied images from your personal collection of photographs or if you don't have any, there will be some available on the day, all other materials will be provided unless you have your own that you would like to use. There will be sewing machines available on the day, please let me know if you can bring your own machine.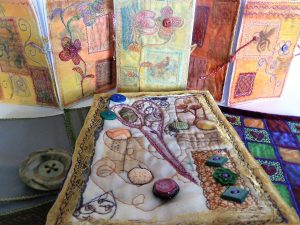 CHRISTINE STANFORD
christinestanford2020@gmail.com
07802425944
I am a professional textile artist with a BA Hons Degree in embroidery from Manchester Metropolitan University. I exhibit and sell my work nationally and teach art and textile in Schools and work on community projects.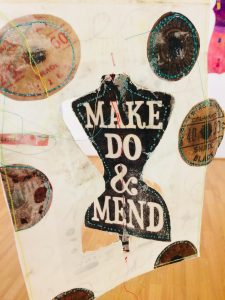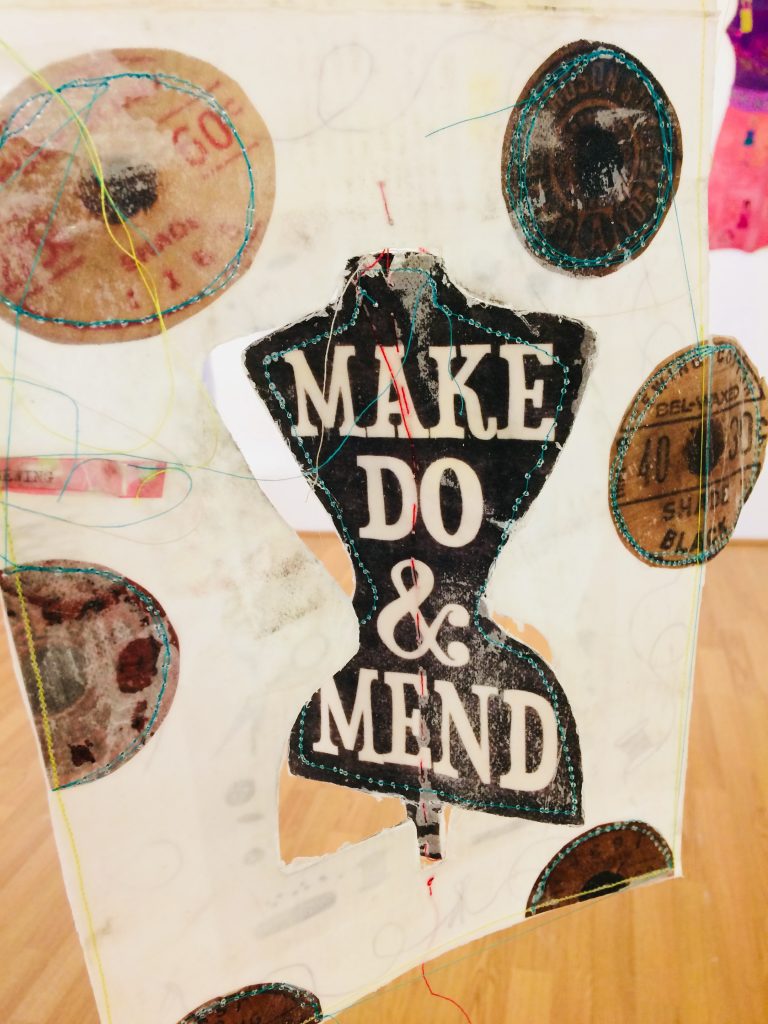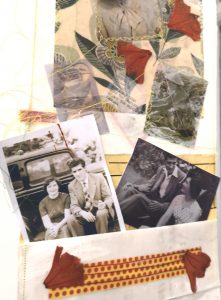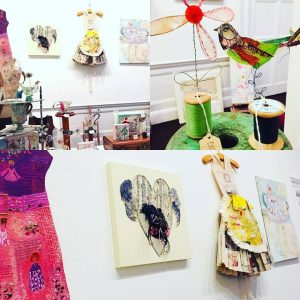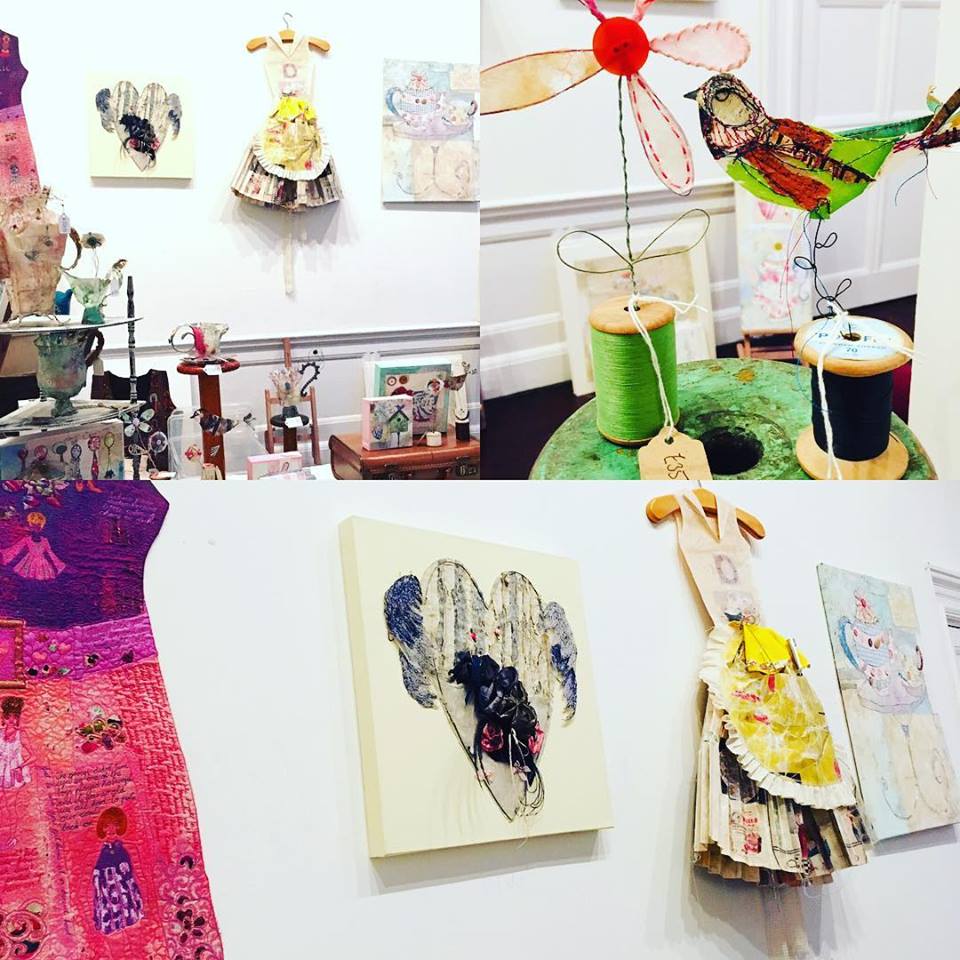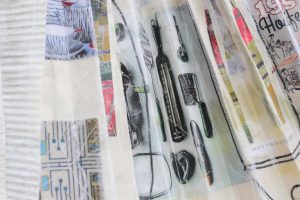 ProjectInc
I teach young people aged 7 – 20 art design and textiles they can work towards and achieve an arts award Bronze silver or Gold and learners aged 14 + can work on their GCSE & A Level to achieve a qualification. There are 4 bases, Manchester Museum – Leigh Spinners – Macclesfield & Burnley. Project Inc has been going for 4 years and is a fantastic opportunity for young people who might be struggling with school, we offer an alternative arts education.