DIANA MORRISON
Transfer Printing with Disperse Dyes workshop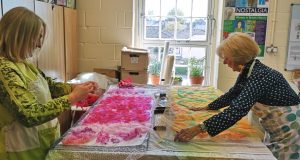 CHRISTINE STANFORD   
Felt-Making for beginners workshop
New Dates for workshops and short courses are available now.
christinestanford2020@gmail.com
07802425944
I am a professional textile artist with a BA Hons Degree in embroidery from Manchester Metropolitan University. I exhibit and sell my work nationally and teach art and textile in Schools and work on community projects.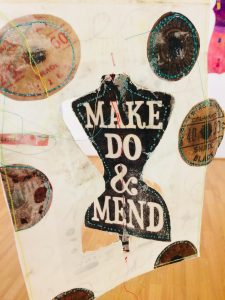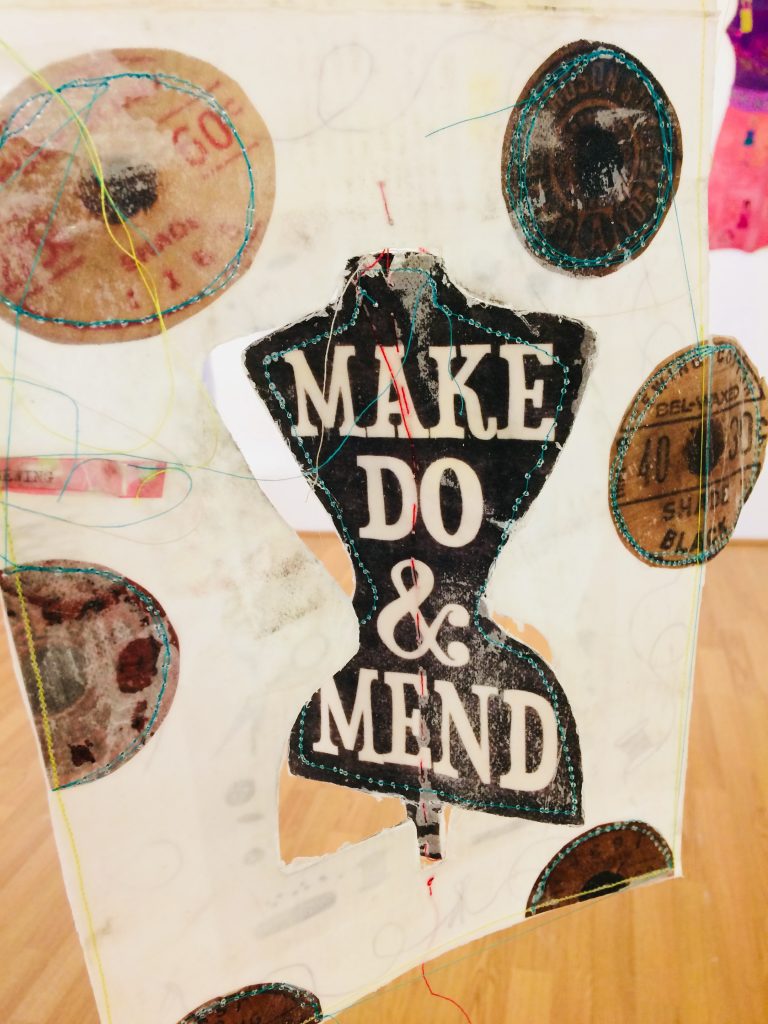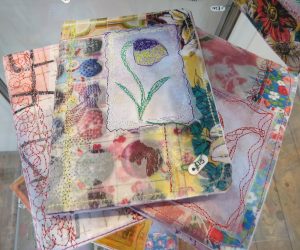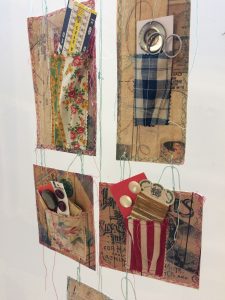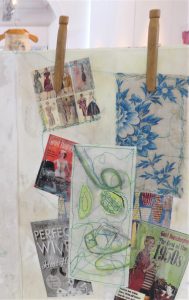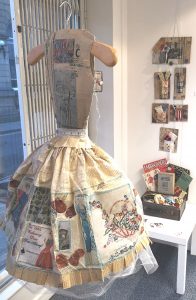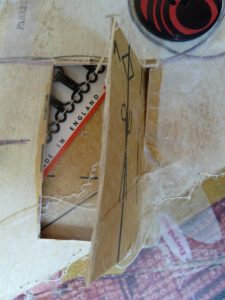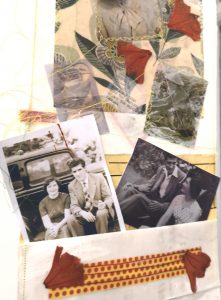 Lakes Alive Festival 
August – September 2018
Working with groups from Barrow-in-Furness & Kendal making beautiful gloves inspired by the woman of Cumbria and their achievements.