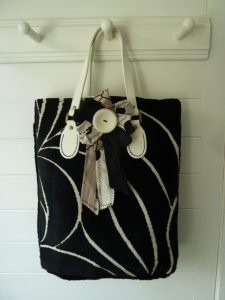 I make bespoke bags with leather straps and removable corsages from a range of fabrics, and hand bound books.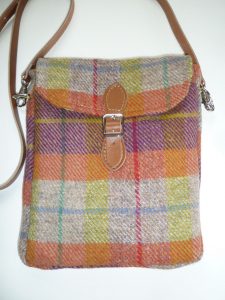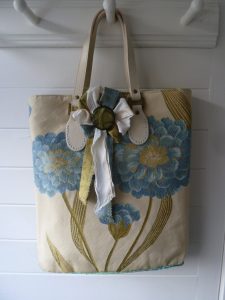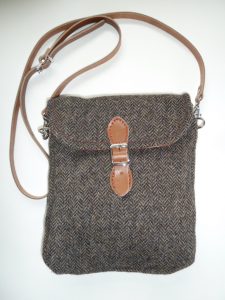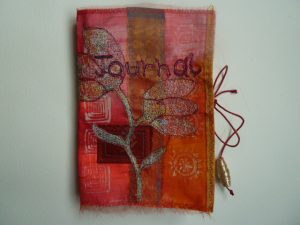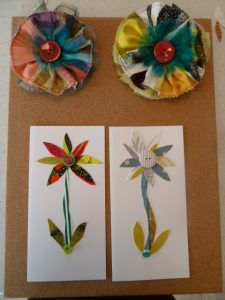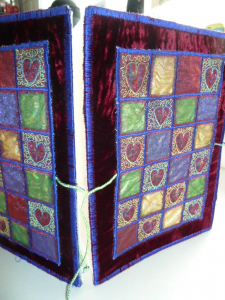 Please email me to place an order
I am a professional textile artist with a BA Hons Degree in embroidery from Manchester Metropolitan University. I exhibit and sell my work nationally and teach art and textile in Schools and work on community projects.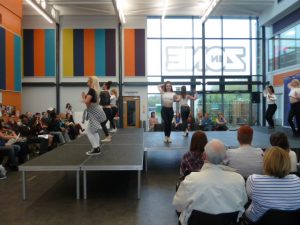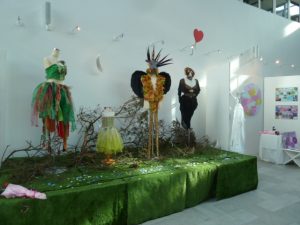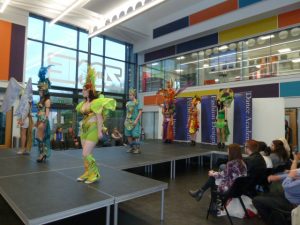 I have worked on and run a wide range of projects including fashion shows, exhibitions, stories of the world, Olympiad project, I worked with the Harris Museum in Preston and with the Asian community in Manchester to create a fashion show.
You might be an artist who would like to introduce yourself and your work here or maybe you're a business with a mission to describe.
Book Binding Workshop The Friends Meeting House Lancaster Christine Stanford Textile Artist Wednesday 13th December £60.00 including all materials 10.00 – 4.00 Learn how to make a handmade book with an embellished cover. They will make lovely presents or a treat for yourself. The book will be bound using stitch and the cover can be …
Machine embroidered wall hanging Workshop The Friends Meeting House Lancaster Christine Stanford Textile Artist Thursday 30th November £60.00 Including all materials 10.00 – 4.00 Learn how to create a beautiful machine embroidered wall hanging. You will use different techniques including, machine patterns, free machine embroidery and dissolvable fabric. Layering and stitching to develop a rich …
Mixed Media Memories Christine Stanford Textile Artist Thursday 14th, 21st & 28th September 10.30 – 4.30 3 week course – £180 The Platform Gallery Clitheroe If you enjoy learning and experimenting with techniques including embroidery, applique and montage, then this is the course for you. This is an opportunity to create a textile piece based …
Christine Stanford
christinestanford2020@gmail.com
https://en-gb.facebook.com/public/Christine-Stanford
https://www.linkedin.com/pub/dir/christine/stanford